Subscribe to our Newsletter!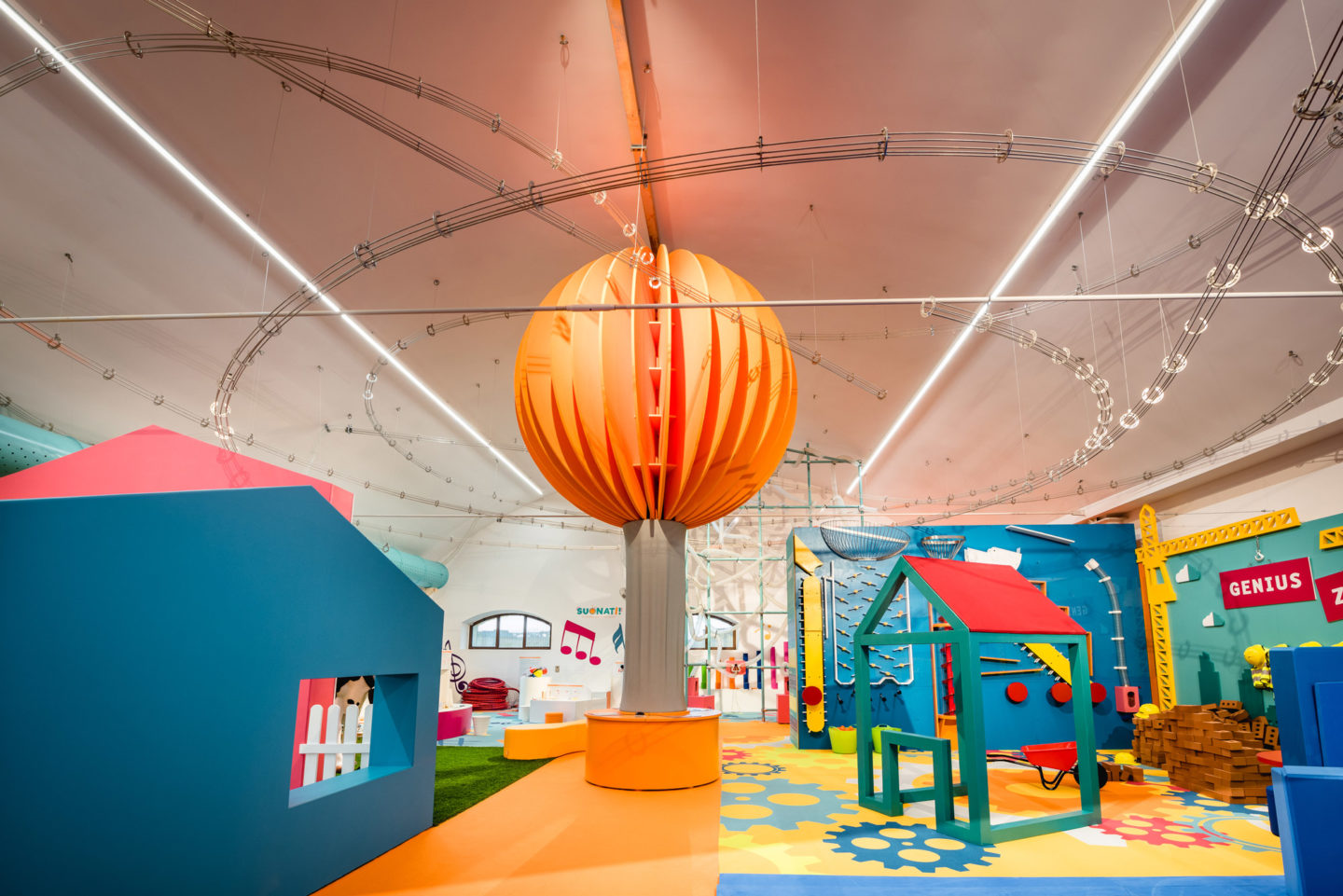 The Children's Museum Verona is an experience in the name of the power of curiosity.
The Children's Museum Verona is a children's museum for children 0 to 12 years old, interactive and with a high experiential content based on the STEAM (Science, Technology, Engineering, Art, mathematics).
Learning becomes interaction with the phenomena of the world and involves the whole family: a place where adults and children are called to discover together all the contents and interactive exhibits of the museum, becoming actors and protagonists of a unique experience.
A place where parents and children
explore the world together
Visits, workshops, experiences
for different age groups
Collaborations, welfare, workshops
full of curiosity
Beneficiary of the European Regional Development Fund