Subscribe to our Newsletter!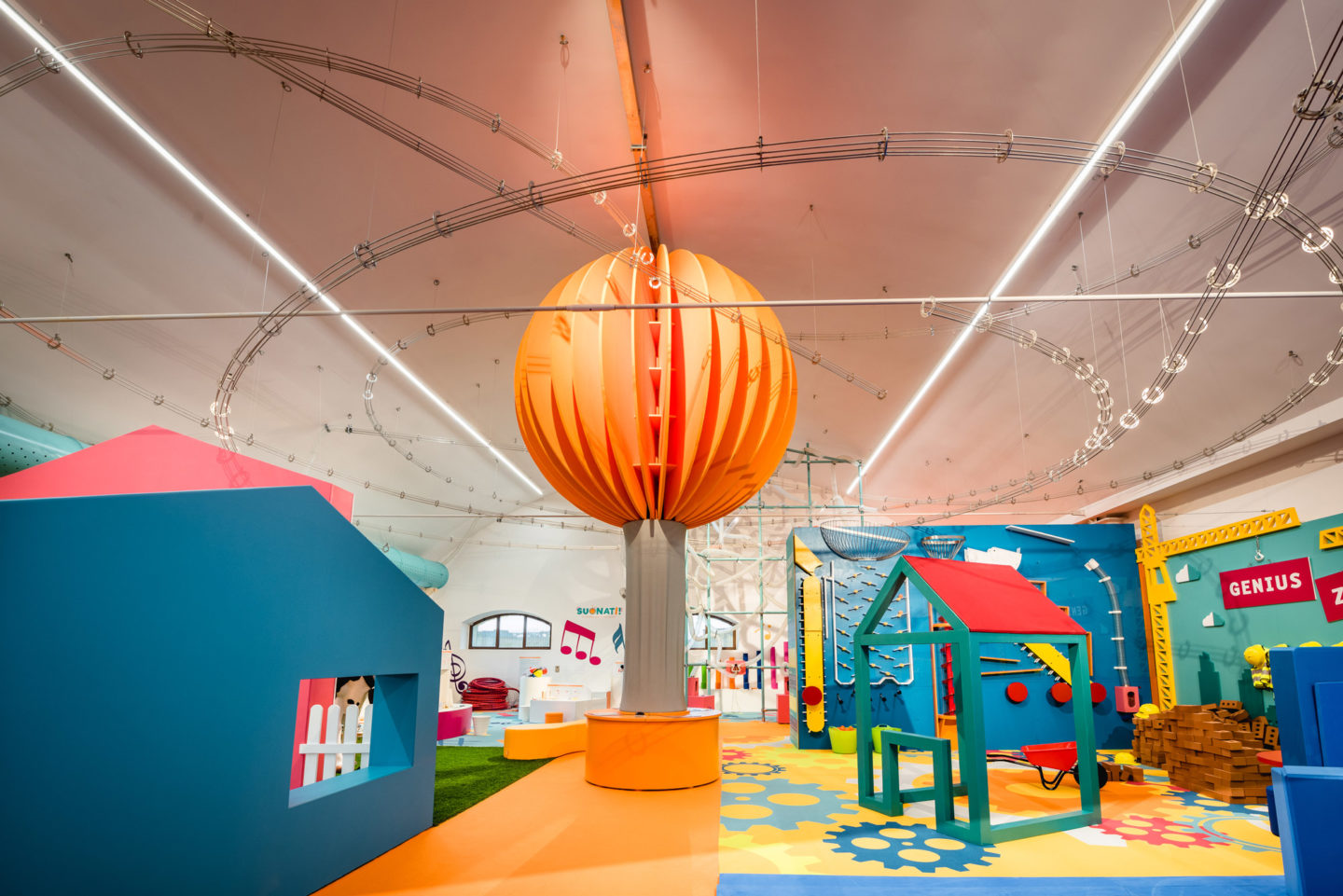 The Children's Museum Verona is an experience in the name of the power of curiosity.
The Children's Museum Verona is a children's museum for children 0 to 12 years old, interactive and with a high experiential content based on the STEAM (Science, Technology, Engineering, Art, mathematics).
Learning becomes interaction with the phenomena of the world and involves the whole family: a place where adults and children are called to discover together all the contents and interactive exhibits of the museum, becoming actors and protagonists of a unique experience.
The Children's Museum Verona will be closed until March 2021 included
Due to the variabilility and uncertaininty of the pandemic situation, the Children's Museum will remain closed until March 2021 inclusive.
MUSEUM'S OFFICE HOURS 
Monday to Friday
9 am – 1 pm
T. +39 045 2456540
M. segreteria@cmverona.it
The Office will remain close on 25th December, 1st of January and 15th of August.
A place where parents and children
explore the world together
Visits, workshops, experiences
for different age groups
Collaborations, welfare, workshops
full of curiosity
Beneficiary of the European Regional Development Fund